Takeaway menu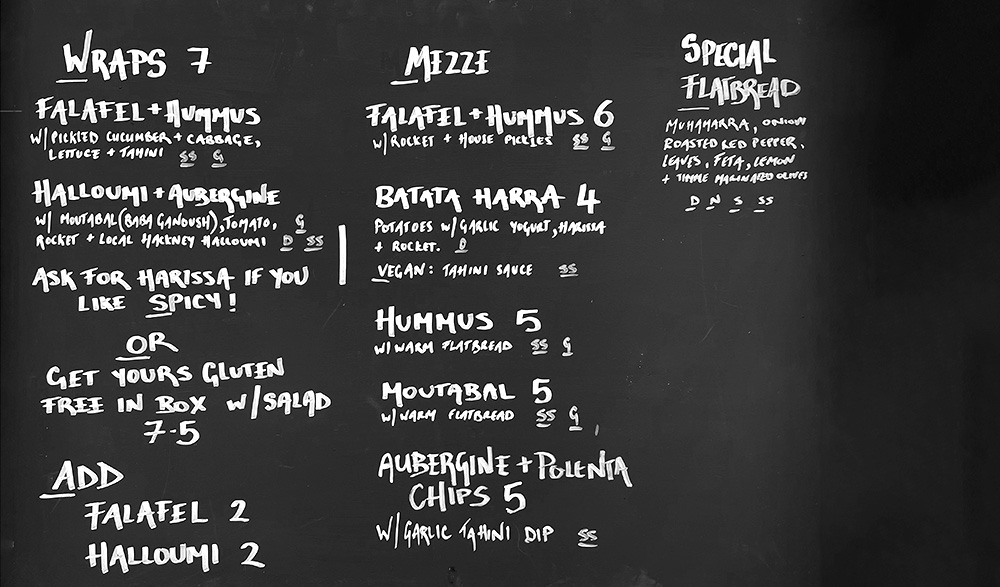 Evening menu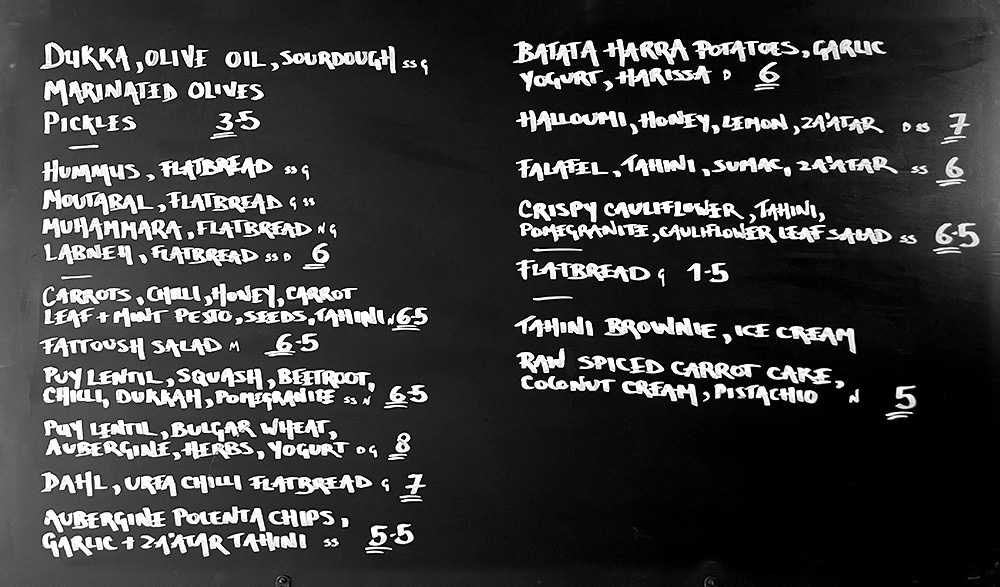 weekend brunch menu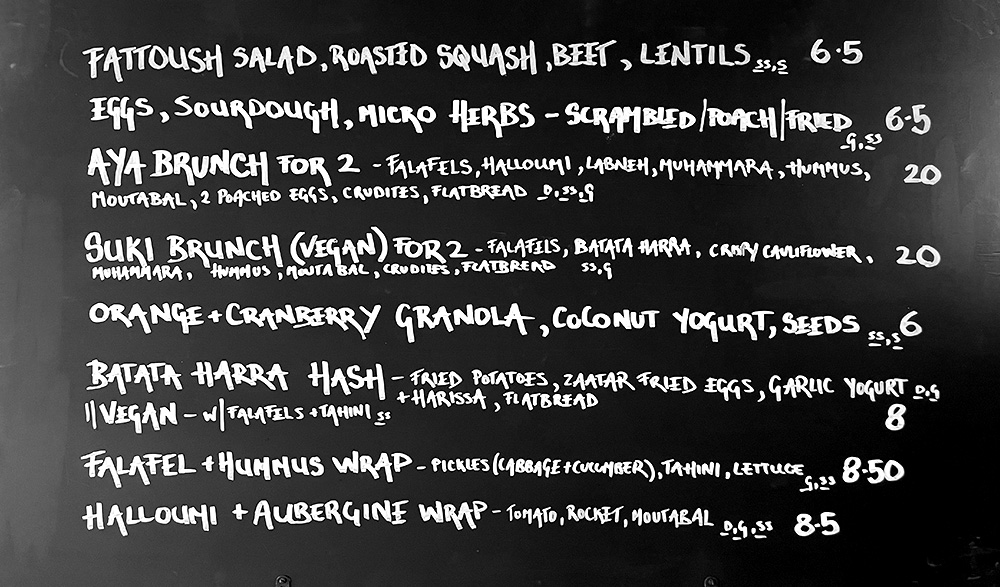 Suppliers, Community and Sustainability
Plastic Free Hackney – we are working with our good friend @plasticfreehackney to reduce our waste, avoid plastic in the restaurant where currently humanly possible and set an example to others.
Beer from Hackney Brewery – we source craft beers from our wonderful local brewery Hackney Brewery, just a few meters away. They 'can' their delicious beers on site in the railway archway down our road, so it never travels more than 1km. 
Cheese from London Halloumi – locally made, amazing cheese, delivered to us in reusable buckets.
Our delicious coffee is roasted in Hackney Wick by our friends at the Roasting Shed, and delivered to us in reusable buckets. Just as fresh but no disposable waste! Did you know that normal coffee bags are plastic and not recyclable?
We get our delicious Organic Free range eggs from chickens at Rookery Farm.
We bake all of our cakes and pastries in-house, including gluten free and vegan options.
Organic Milk from Moretons Dairy, who deliver in glass bottles that get reused like in the good old days.